My very first exposure to the martial arts was at the Knights of the White Tiger dojo near my home outside of Pittsburgh, Pennslvania.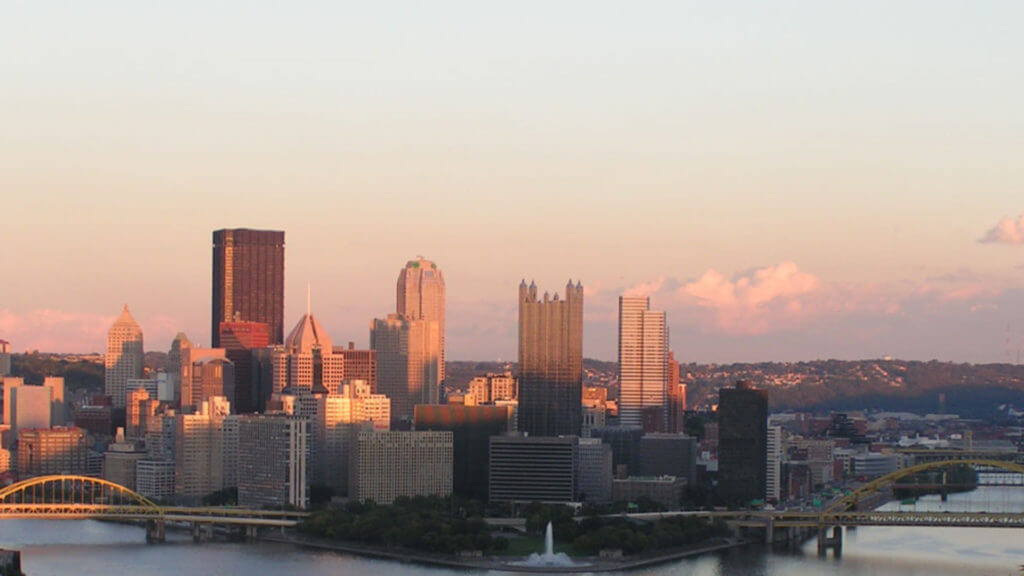 I was 16 years old at the time, and, alongside my younger brother, I studied Isshin-ryu karate under Sensei Bill Yunn, George Denson and Ronnie Michaels.
Roughly a year and a half later, I met and began studying privately with Mr. Michael Farrell, beginning my involvement with Shorin-ryu karate — an involvement which has lasted to the present day.  Over the course of time, my brother joined me in my lessons with Mr. Farrell, and then ultimately, both of us become students of Sensei John Hamilton, a senior to Mr. Farrell.   In total, I've since been with Sensei Hamilton for approximately 40 years, though there were times (while in college, while studying in Japan, etc.) when my training was not what it should have been.
In addition to my experiences with Isshin-ryu and Shorin-ryu, I also learned Renshinkan Shorin-ji-ryu karate for six months under Sensei Motomu Ikubo when living in Japan for the first time.  That was around 1983, in Sapporo, Hokkaido.
Since the year 2000, I have been practicing Zen Nihon Kendo Renmei Jodo.  My main instructor is Sensei Genji Kurogo, though I have also been heavily influenced by Sensei Tamotsu Honda, Sensei Nakamae, and Sensei Seigo Miyawaki.  Since 2008 or so, my ZNKR training has dovetailed into the study of Shindo Muso-ryu jo.  In 2011, I was formally inducted into SMR by menkyo kaiden holder Steve Bellamy, who was my teacher in the koryu art for the next 3 1/2 years or so.  Currently, my teacher in both ZNKR jo and SMR is Kurogo Sensei.  I am learning much about SMR from Sensei Dave Hall, as well.
In terms of my time in Japan, I have lived in Sapporo (6 months), Yokohama (1 year) and Hiroshima (since the early 1990s).